Where
#innovative | #creative | #fabulous |
teachers come for inspiration!
Project Based Learning : Design Thinking : STEAM
I'm Phillipa Dick, the founder of Hatch.
I love working alongside teachers who want support in providing authentic, purposeful learning that connects with the interests and needs of all of their learners.
I developed this website through extensive experience of working in classrooms alongside teachers and learners and finding out what helps to fuel creativity and problem solving in new ways.
I have created online courses for teachers and learners which will scaffold the planning of authentic, project-based learning.
I can't wait to connect with teachers through the online community and see all of the awesome ways you use these courses.
Join up and find ways to do less better and have a classroom filled with energy and excitement for everyone...you included!
Over 20 years experience working in primary schools as a classroom teacher and in leadership roles.

Founder of Hatch Education, an after school and school holiday programme for supporting innovative young people

Lead Facilitator of development in PBL and Digital Technologies for the Hills Cluster of schools, Dunedin

Bachelor of Education, Bachelor of Arts (Psychology), Postgraduate Certificate in Digital & Collaborative Learning

Expert Facilitator for the South Otago Future Focused Learning Project
Click through the tabs below to get an overview of what's on offer.
COURSE OVERVIEWS
We do the thinking and resource finding so you can put your energy into your tamariki.
Project Based Learning
The courses are designed to help scaffold you and your learners as you learn through doing a project. The project outcomes are rich, authentic and adaptable to your class and their needs,
Easy integration
All of the courses are designed around project outcomes which have transferable skillsets and can be applied to any curriculum area.
Collaborative Learning
These courses are designed to support you to have your class working in teams to develop skills in a part of a project which will contribute to the whole of the project.
Example Course Overview: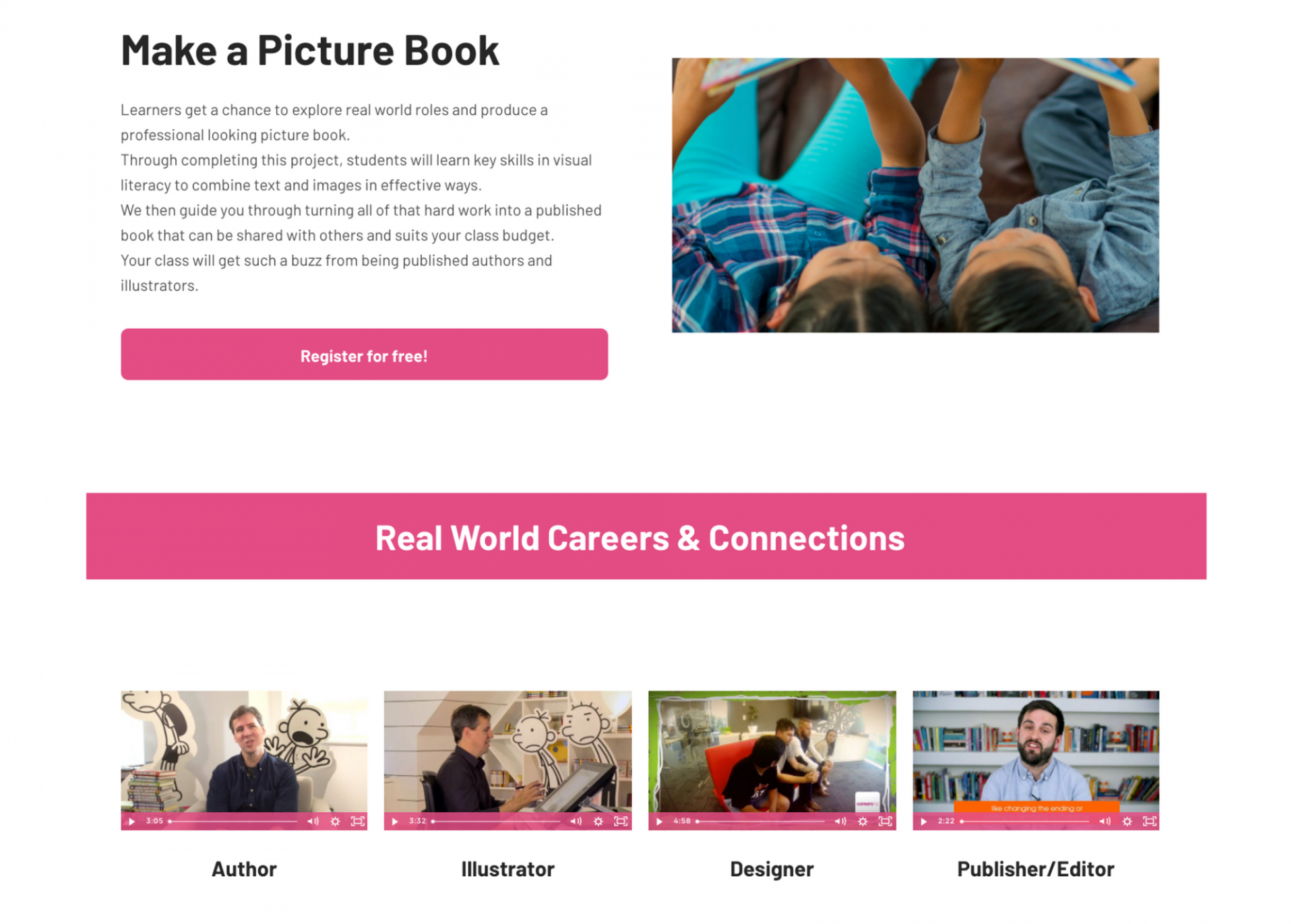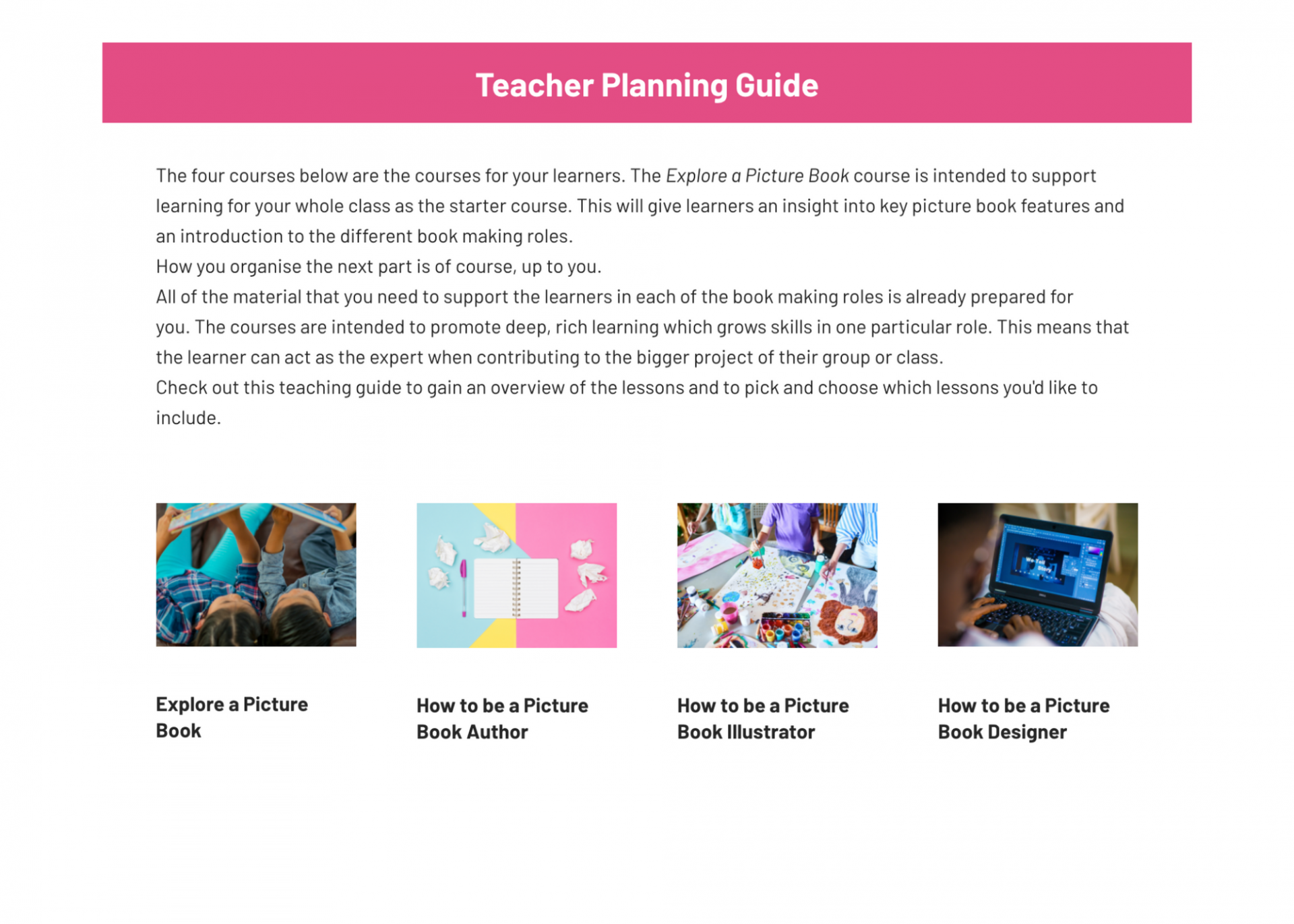 ONLINE COMMUNITY
He waka eke noa
Course-Specific Communities
You can see what other teachers have discussed who have already done the course. You can add to discussions with teachers who are using the same course as you are with their class.
Support is at hand
Are you having technical issues? Is there something you are having challenges with? Support is at hand in our online community. Having worked in a number of schools, Phillipa is used to problem solving arising issues and will be on hand to respond within 24 hours to specific issues.
Contribute to the wider community
Add your ideas to the community. Ask questions. Make suggestions for courses that could be added to the site.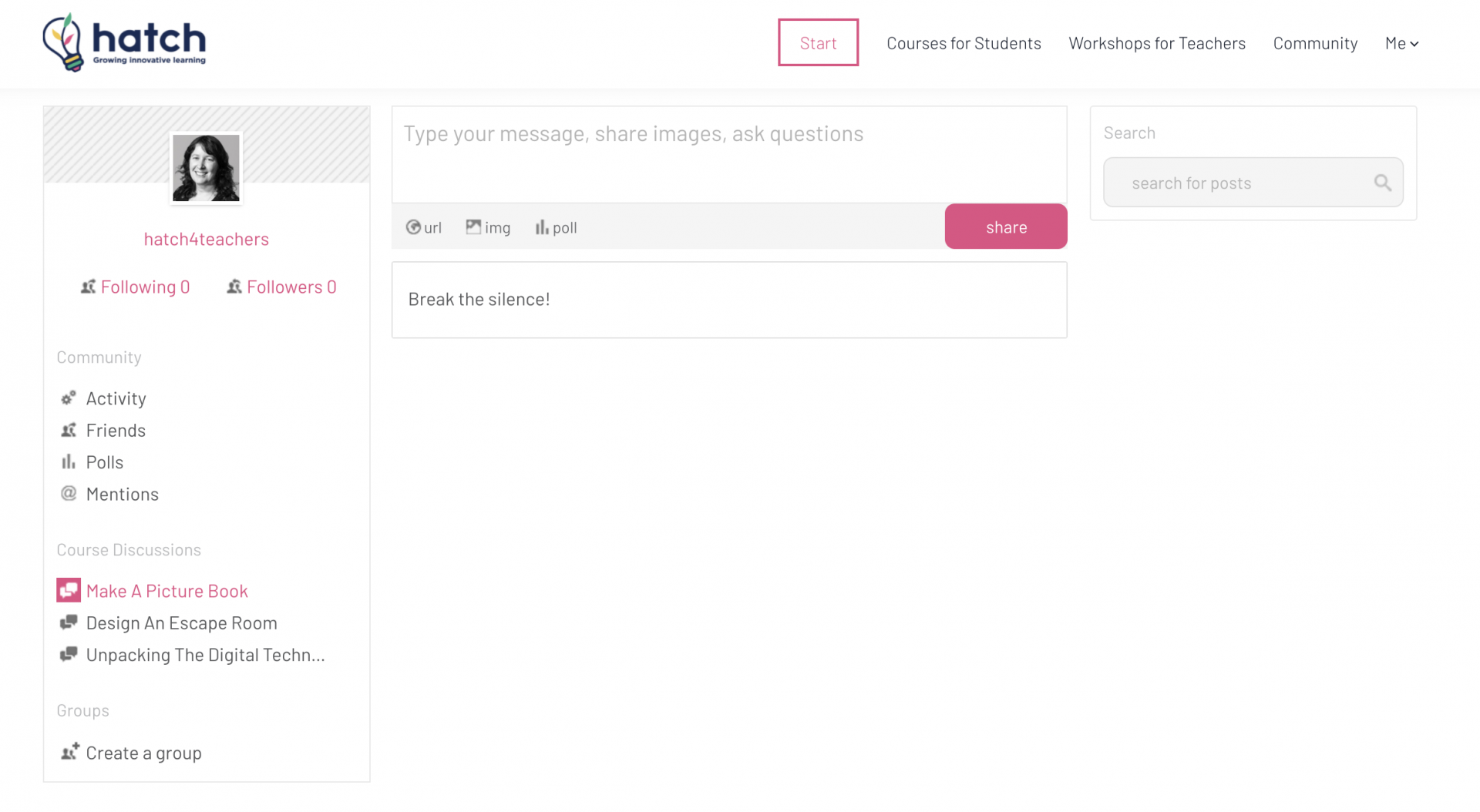 COURSES FOR LEARNERS
"I want to do this with the kids but I just don't know how to get started."
If this is you, these courses are what you need.
Step-by step Learning
The courses for learners are organised so that they are step-by-step and can be used reasonably independently by learners.
Classroom Tested
These courses have been trialled by young people and changes made based on their feedback. Kids will tell it how it is!


Innovative Outcomes
These courses give you the support to introduce a wider range of innovative outcomes to your classroom.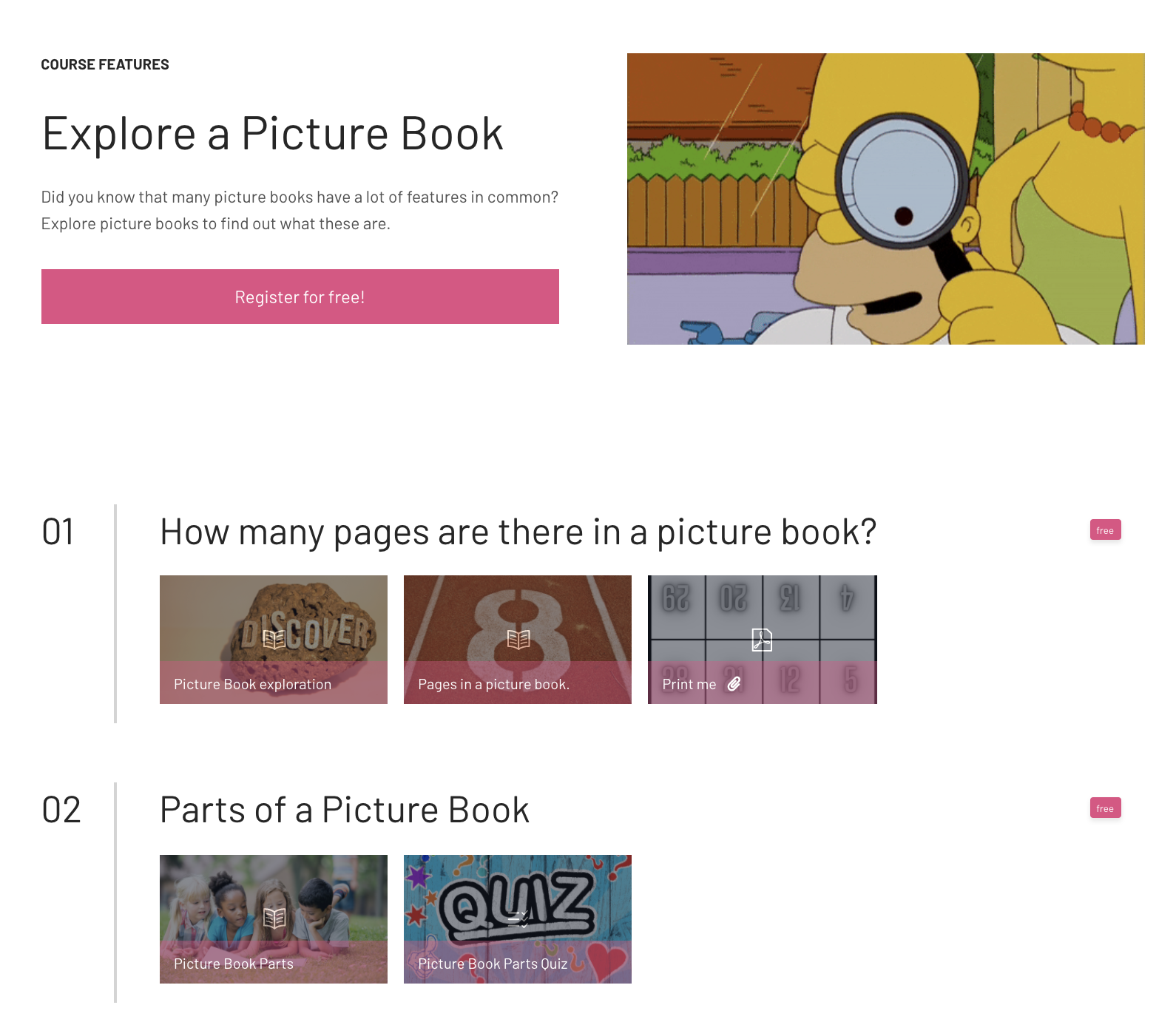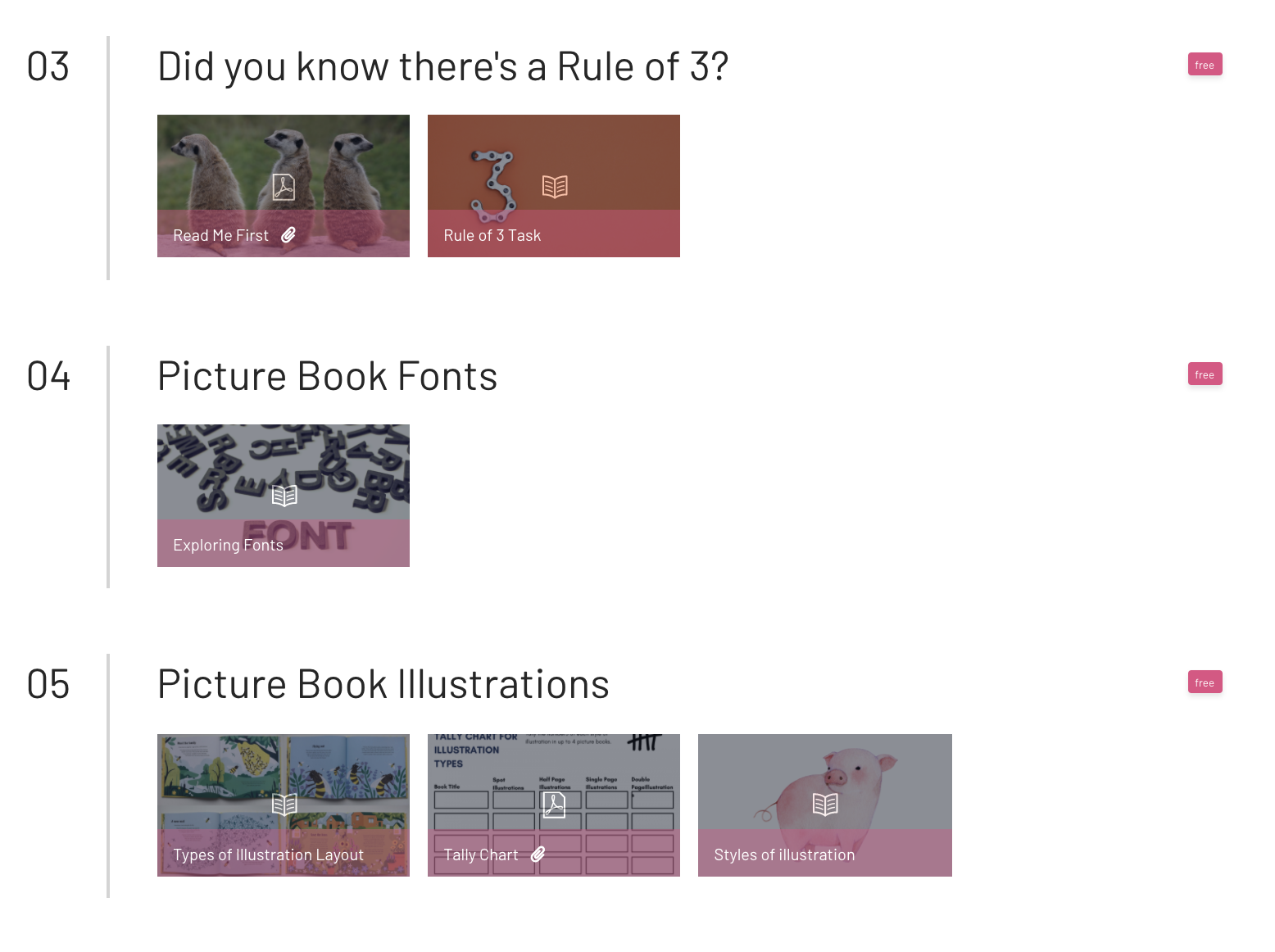 TEACHER WORKSHOPS
Your PLD all in one place
Workshops (On Site)
Sign up for workshops in your region or request one. Hatch workshops are practical and designed to leave you with an action plan and a support system to help you develop your practice.
Workshops (Online)
Join others across the country in our online workshops. Some workshops are offered on specific dates and some workshops are designed for you to work through in your own time.
Request a workshop
Are you looking for something specific for your staff? Request a workshop which caters for your staff and their needs.
Hear what others have to say about Phillipa & Hatch
Phillipa has lead us superbly on our journey into and beyond the Digital Curriculum. She is experienced, highly knowledgeable, empathetic and energising all in one package. I would encourage you to make use of Phillipa's skills at any opportunity that arises.
CHRIS SMITH
Principal
I wish school was like Hatch!
Monty, Age 8
Phillipa provides innovative, supportive and engaging programmes that fully support teachers and children to develop STEAM skills in a collaborative, interactive, 'hands on' way. She also supports learners to develop and extend their ideas and skills and provides unique experiences and opportunities for new learning. Phillipa has supported our whole school and has been integral to our STEAM and Digital Tech development.
VERITY HARLICK

Principal
Take note!
You are welcome to login and start exploring, but please be aware this site is under development.
I would love it if you could please help by joining the community and giving feedback about the courses.
All online courses can currently be accessed for free and you'll be the first to know when a new course is released.
They are due for full release at the end of 2021.

Created with