Make a Picture Book
Learners get a chance to explore real world roles and produce a professional looking picture book.
Through completing this project, students will learn key skills in visual literacy to combine text and images in effective ways.
We then guide you through turning all of that hard work into a published book that can be shared with others and suits your class budget.
Your class will get such a buzz from being published authors and illustrators.
Real World Careers & Connections
The four courses below are the courses for your learners. The Explore a Picture Book course is intended to support learning for your whole class as the starter course. This will give learners an insight into key picture book features and an introduction to the different book making roles.
How you organise the next part is of course, up to you.
All of the material that you need to support the learners in each of the book making roles is already prepared for you. The courses are intended to promote deep, rich learning which grows skills in one particular role. This means that the learner can act as the expert when contributing to the bigger project of their group or class.
Check out this teaching guide to gain an overview of the lessons and to pick and choose which lessons you'd like to include.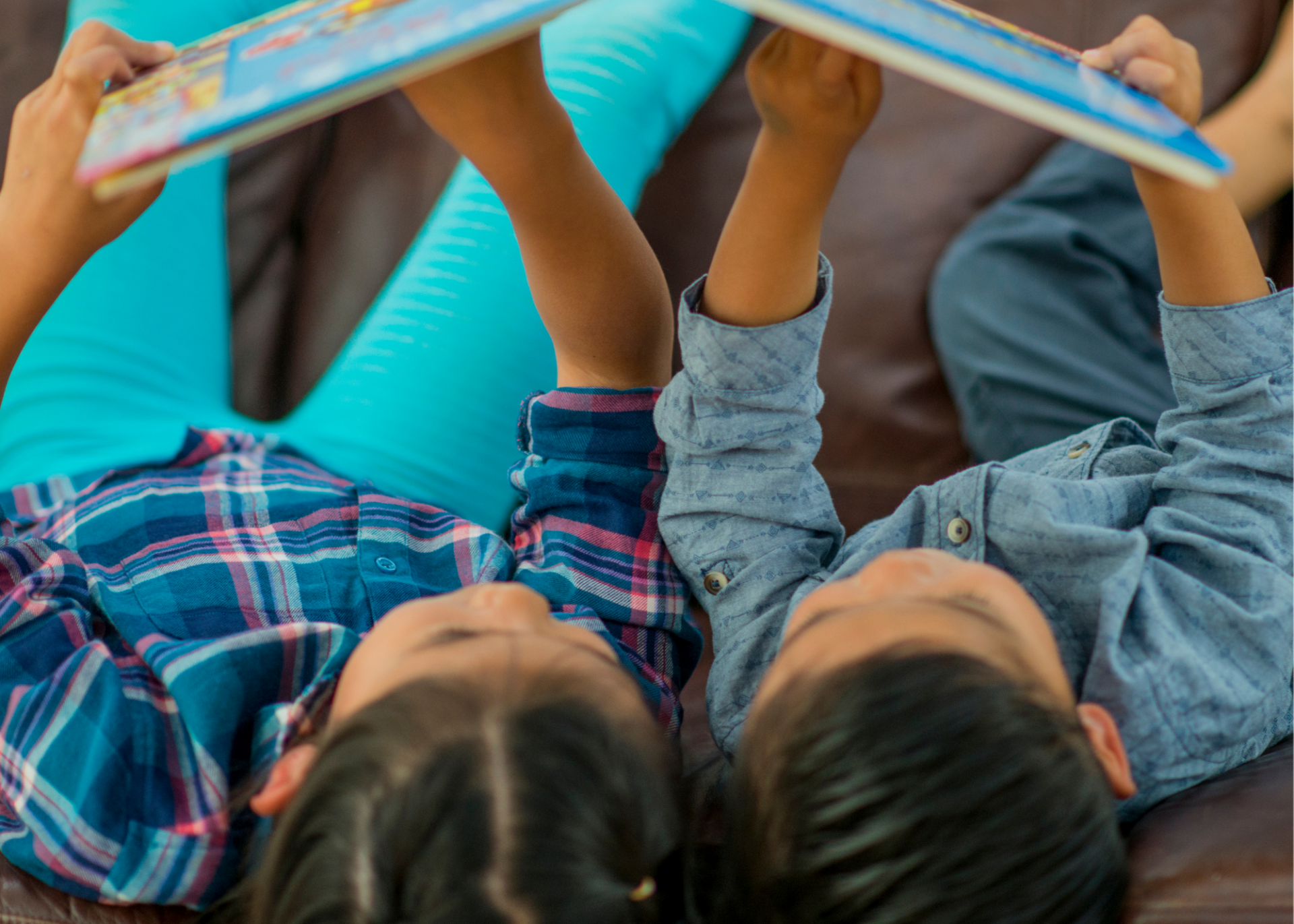 Explore a Picture Book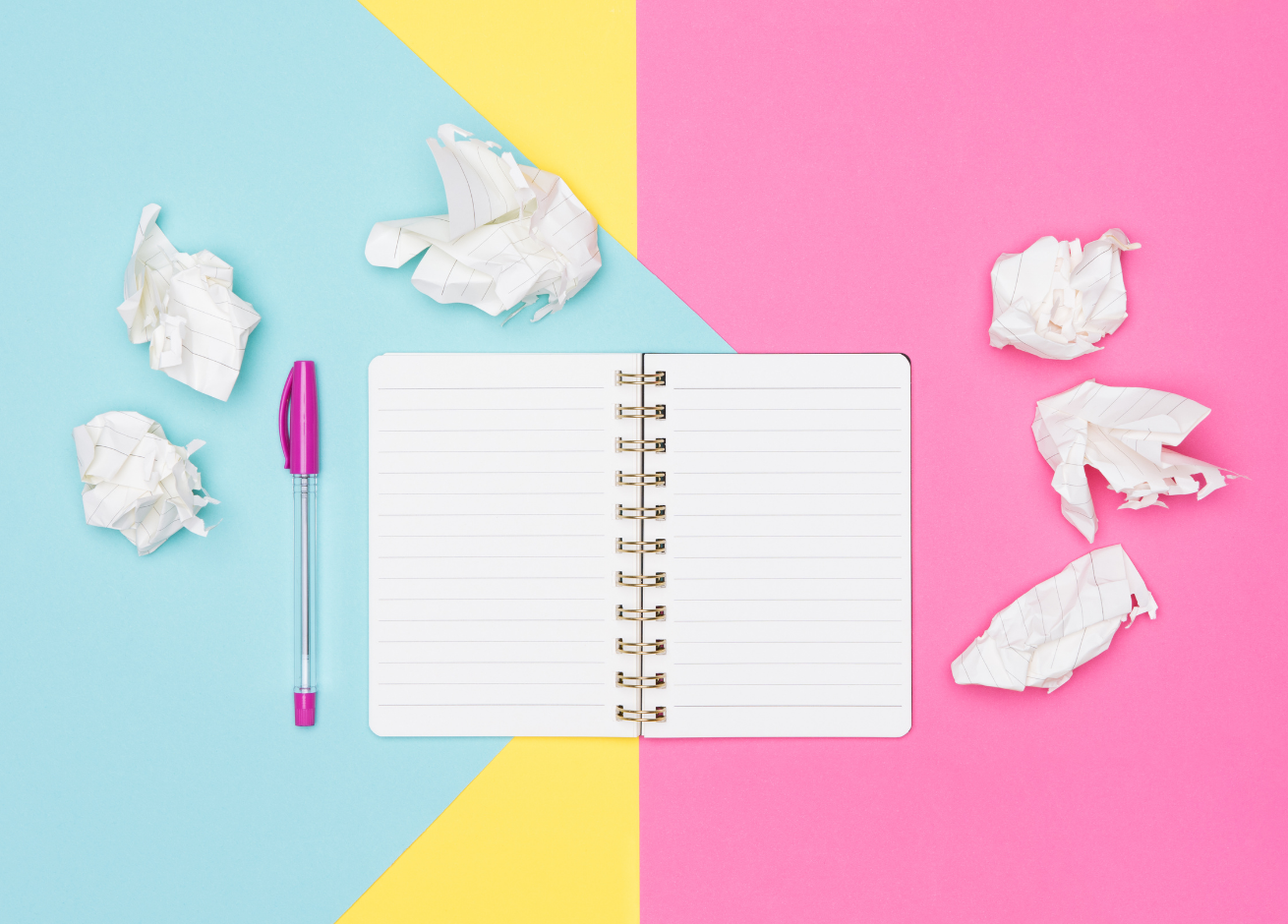 How to be a Picture Book Author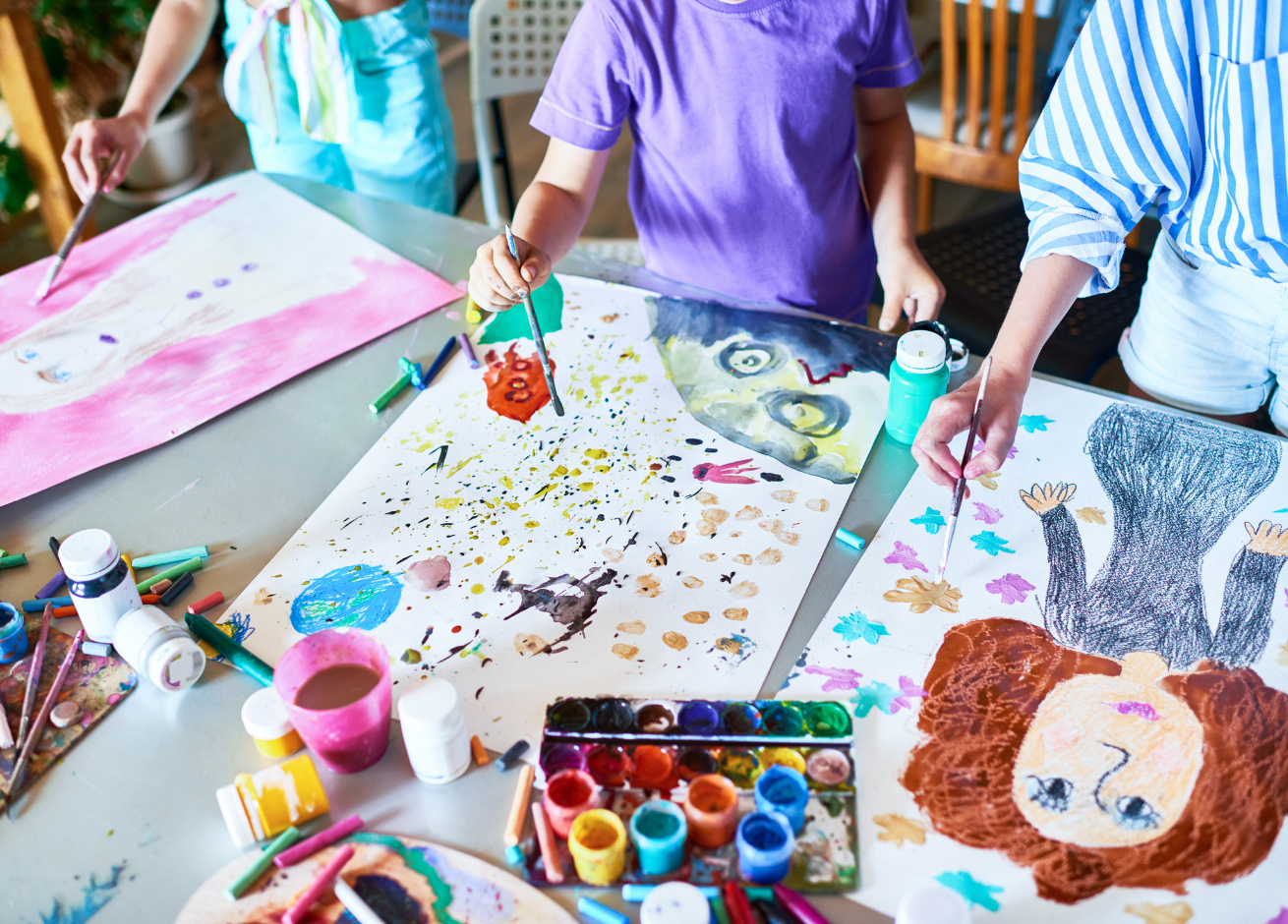 How to be a Picture Book Illustrator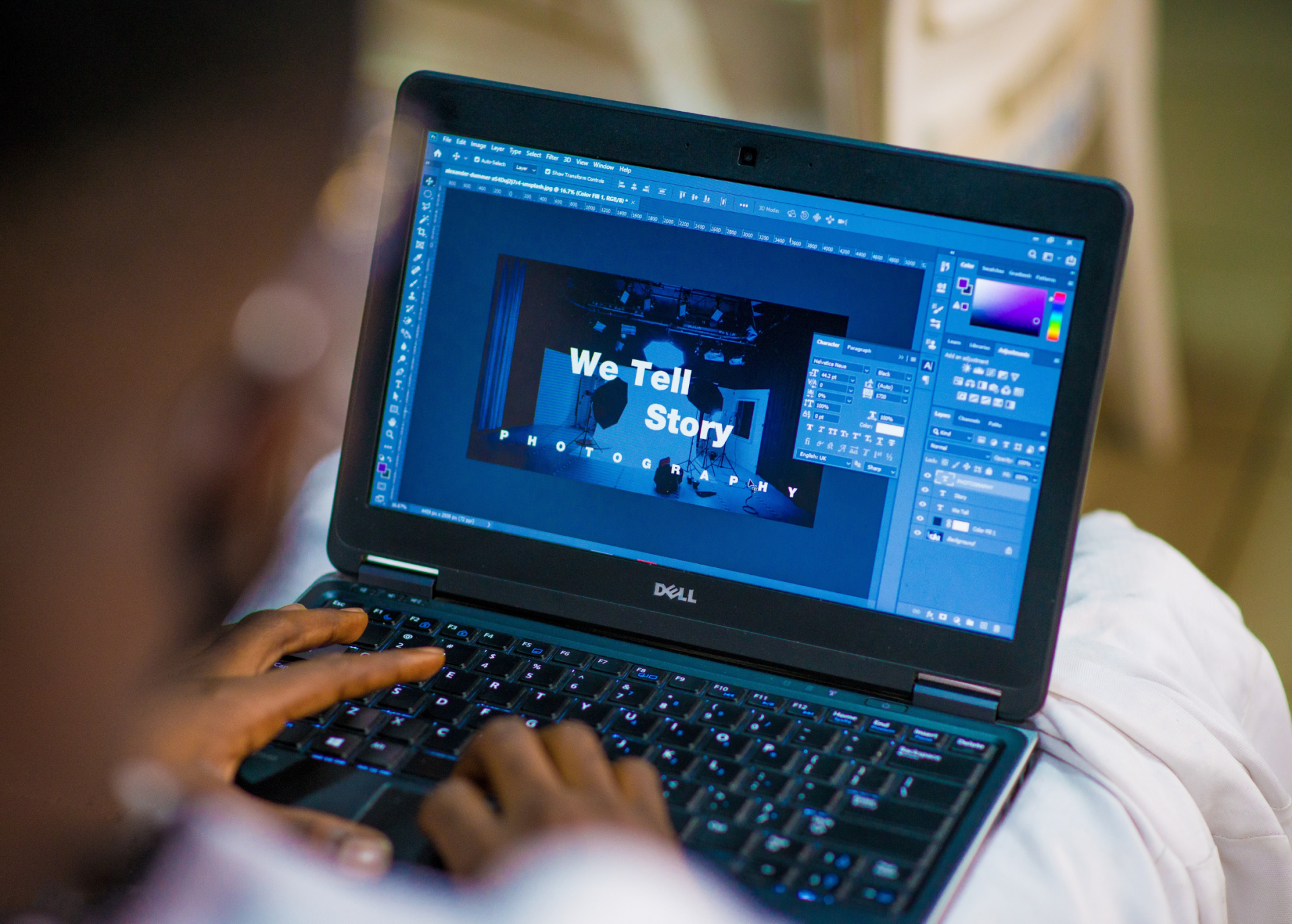 How to be a Picture Book Designer
Teaching Guide & Course Overview:
Created with