Design an Escape Room
An escape room is a game in which a team of players discover clues, solve puzzles, and accomplish tasks in order to accomplish a specific goal in a limited amount of time.
Escape Rooms are fun to take part in but they're also a lot of fun to create. There are so many ways you can incorporate them into your classroom teaching. Making an escape room will really stretch the creative thinking and problem solving skills in your learners.
They are brain-stretching and a great way to reinforce content and create a sense of accomplishment.
Real World Careers & Connections
The idea for physical escape rooms originated from online puzzle and role-playing games which is the reverse of how trends usually go!
There are well over 10,000 escape rooms around the world and they are a growing business.

It is arguable as to whether this is the world's first escape room but this video gives a good snapshot of a basic physical escape room set up.
Over time, escape rooms have become more and more sophisticated and complex. This video showcases an example from Wellington.
Rather than the usual end-of-project sharing evening for parents, imagine if the project outcome was designing escape rooms for school families to try? This video shows nice connections to a range of curriculum areas too.
The courses below provide support for both digital and physical escape rooms. There are so many ways in which escape rooms can be created and so many ways in which to make clues.
This is the kind of project which can be repeated and, with increased experience, gain more sophisticated outcomes.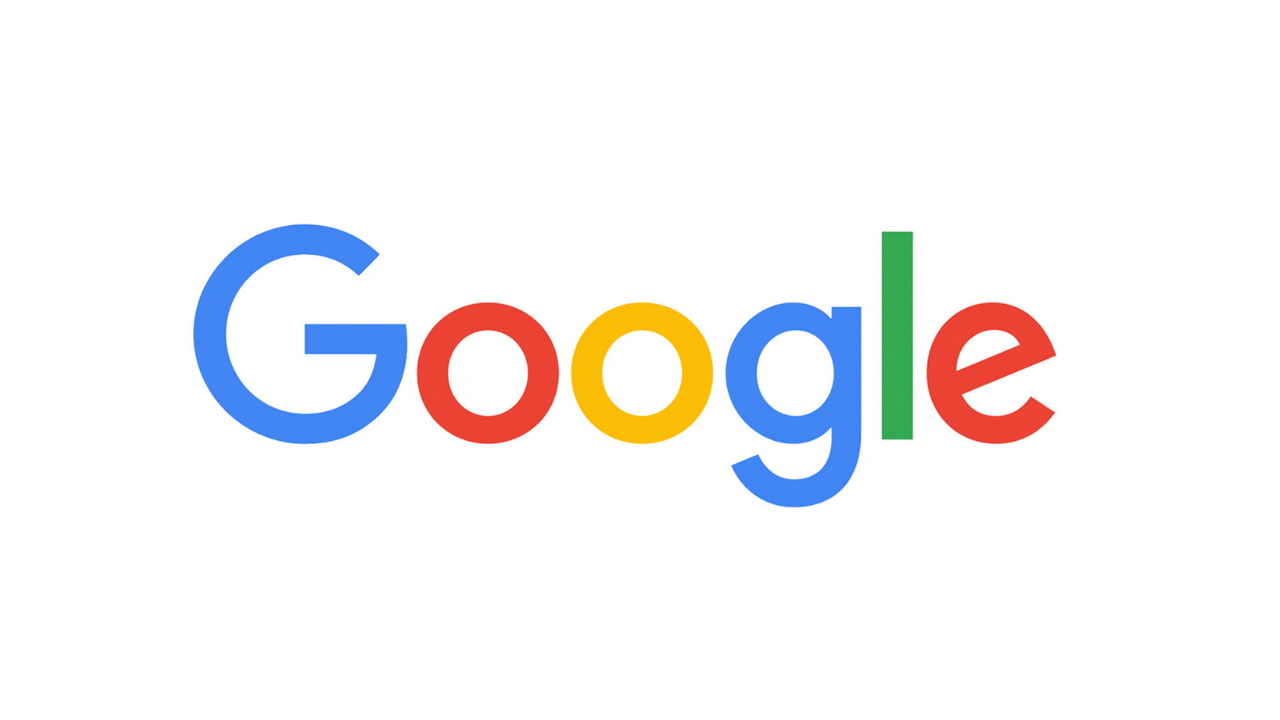 Example Escape Rooms Using Google Tools
This course has links to digital escape rooms made by librarians and developed as a shared resource.
They showcase the cross-curricular possibilities of escape rooms.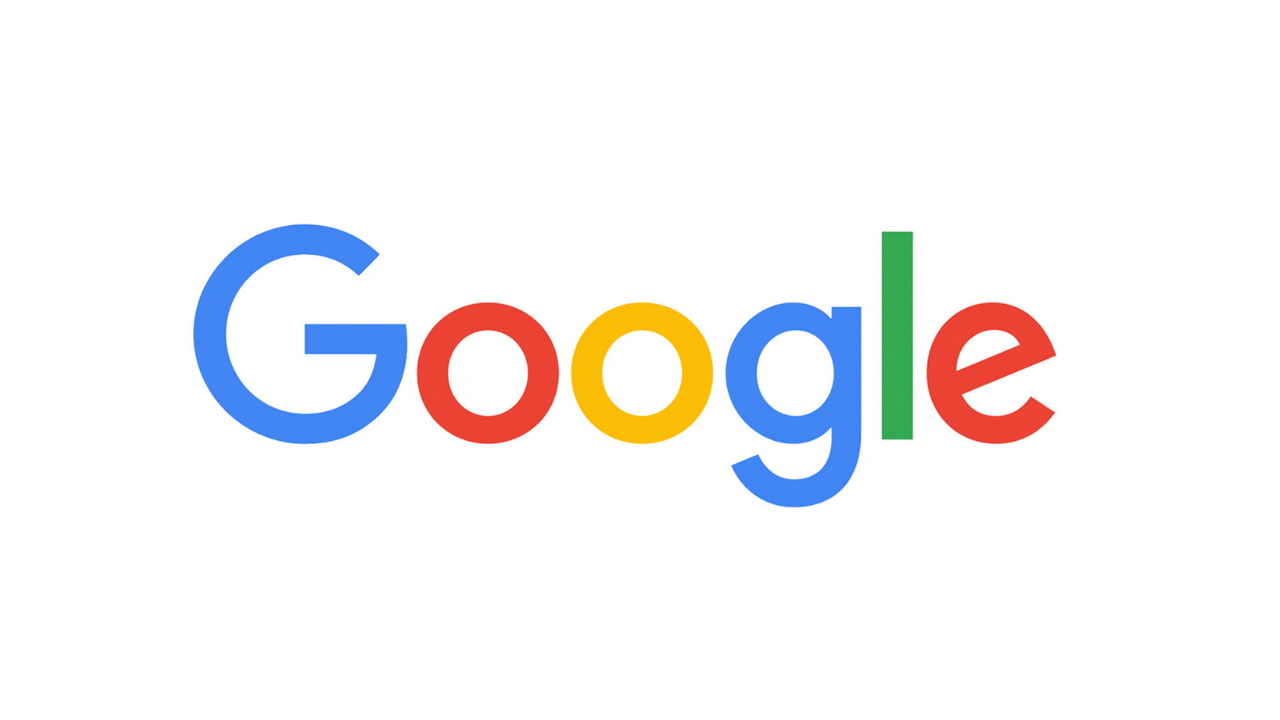 Design an Escape Room with Google Tools
This course steps learners through how to create a Google Site based escape room. Examples are included as part of the course.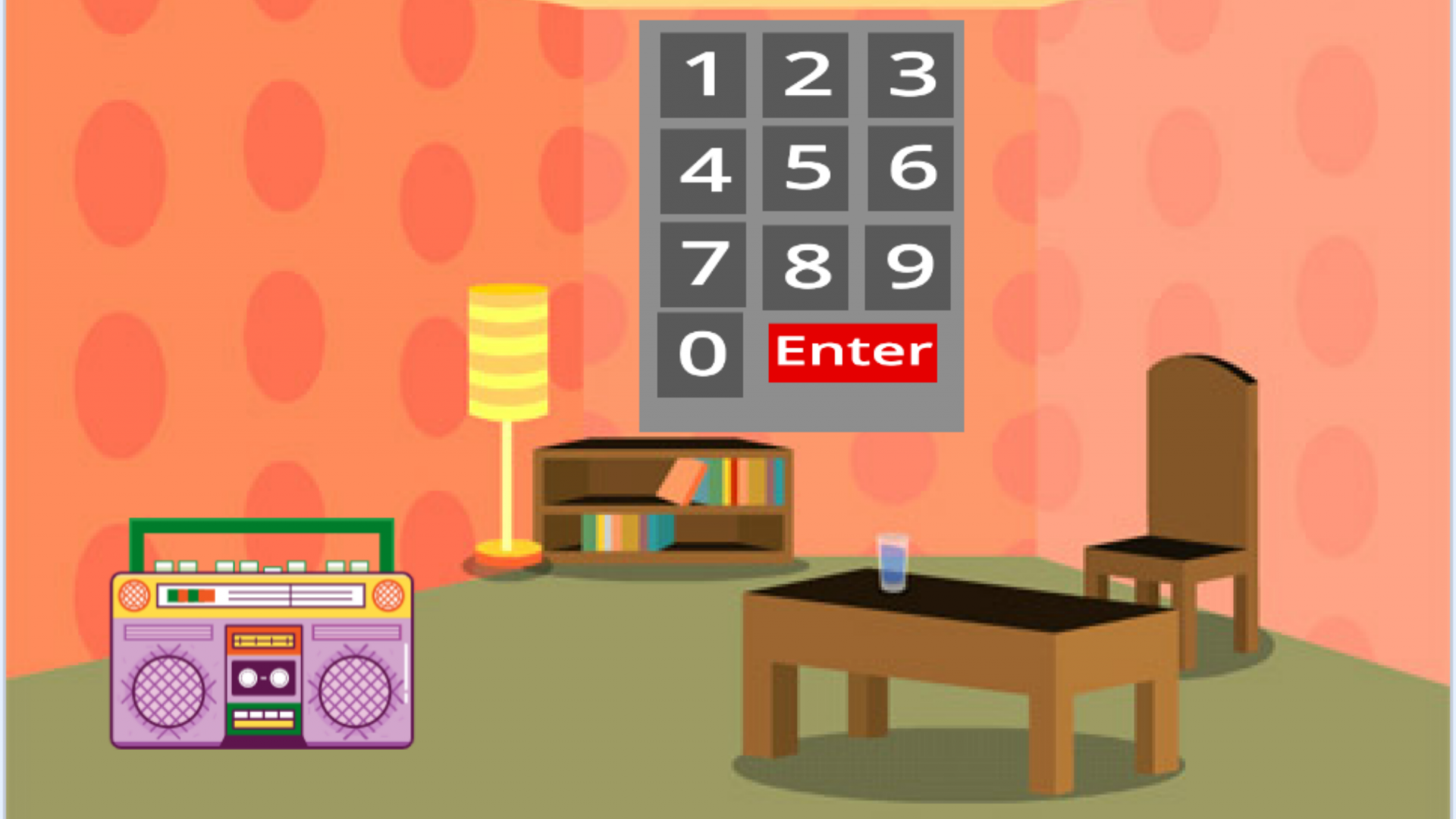 Escape Room with Scratch


Scratch
is a free piece of software which helps learners to make creative projects using block-based programming.
This course showcases examples of escape rooms made with Scratch and explains how to create different types of locks and puzzles so that learners can create one of their own.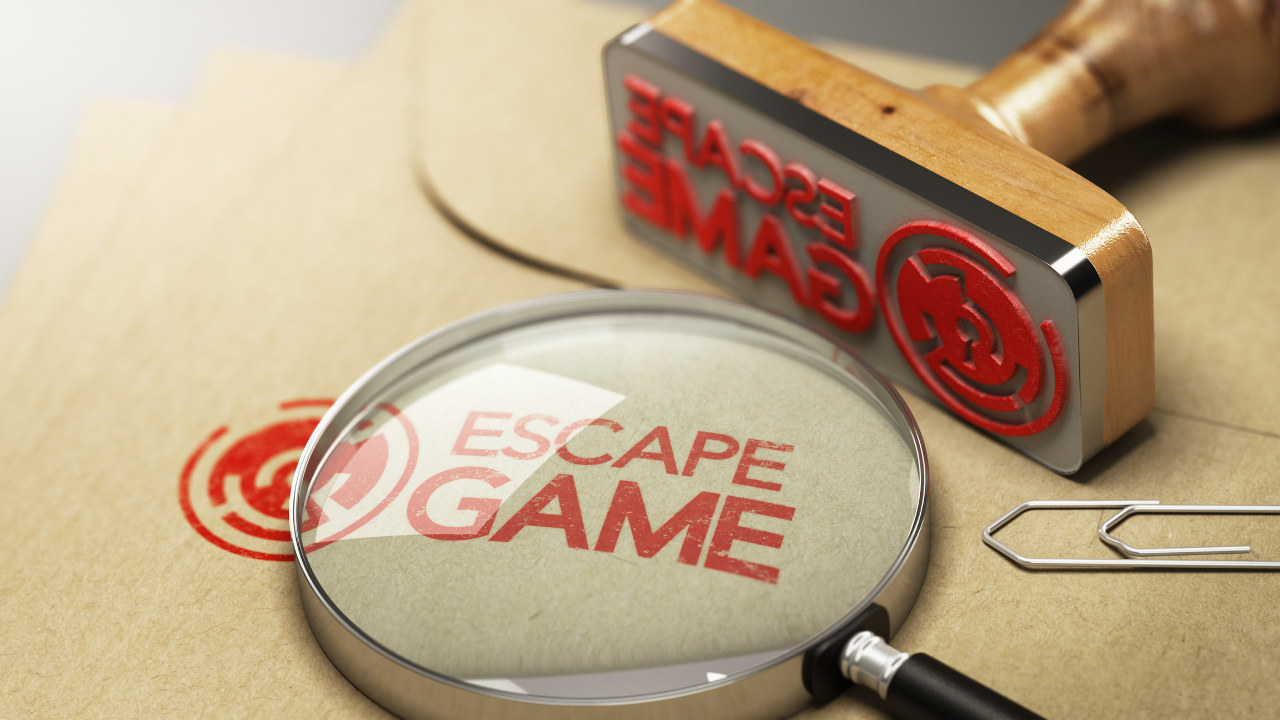 Physical Escape Rooms


Escape Rooms in the real, physical world give learners a chance to create an immersive experience for their peers and/or families.
This course gives ideas for clues and locks that can be created for a physical escape room.
Teaching Guide & Course Overview:
Created with